Satpura National Park (Madhya Pradesh)
Set up in 1981 Satpura National Park takes its name from Satpura range of hills. Covering an area of 524 km2 with a rugged landscape characterised by sandstone peaks, narrow gorges, ravines, dense forest and the near level plains of Churna.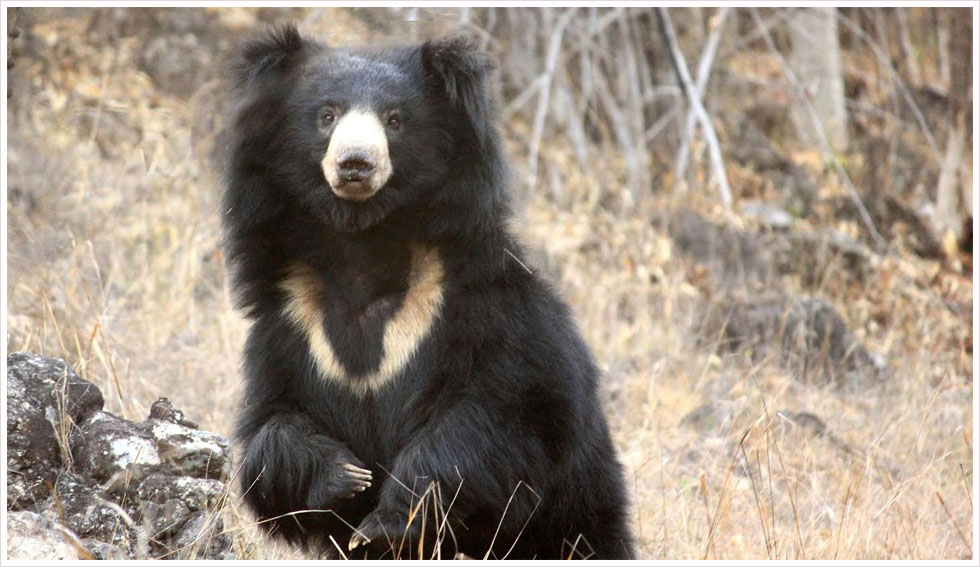 It is not surprising that such a spectacular landscape supports a wide biodiversity including large species such as tiger, leopard and sloth bear along with species of deer and antelope, including black buck, nilgai and chousingha. The Indian giant squirrel, Asiatic wild dog and marsh mugger crocodile are among the more unusual animals to be found and once again an extensive list of birds include black and mountain hawk eagles and many wetland species.